Upcoming Events
2022 NFL & NCAA Administrators Academy
PHASE ONE: January 30th - February 1st, 2022

The Extra Points of Leadership Dr. JC Baker, Founder and CEO at Dr. Baker & Associates "The Business Hospital®" Learners will engage in a leadership discussion with an industry expert. The discussion will prepare leaners to embrace the inevitable challenges of being a leader and how to thrive within the football industry.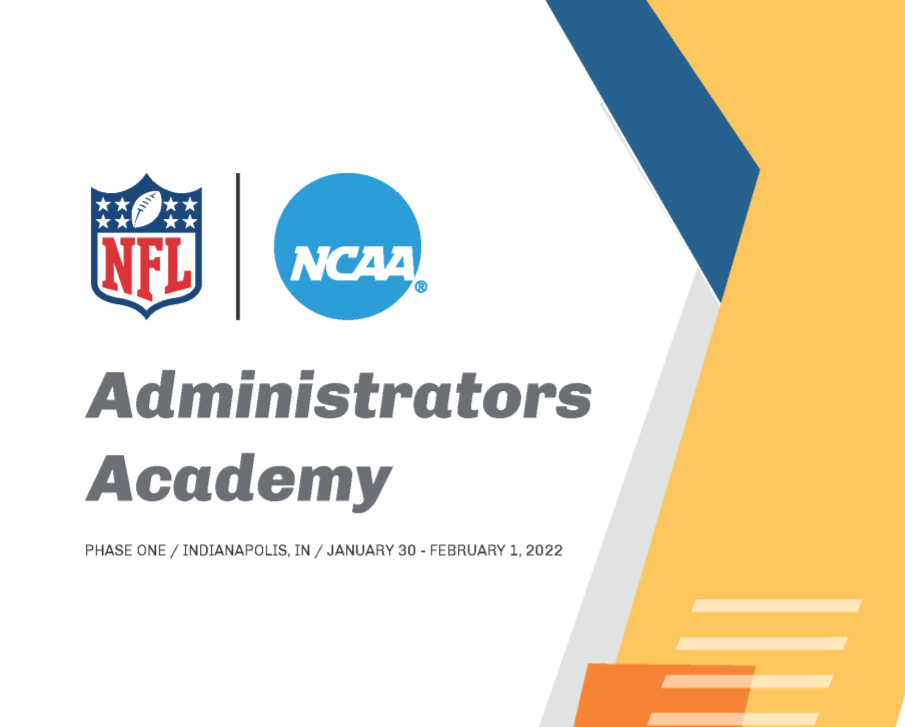 ---
We Mean Business Virtual Conference 2020
September 14th - 16th, 9AM - 3PM

We Mean Business, is a three-day virtual conference that will provide underutilized small to medium-sized businesses the opportunity to improve their competitive advantage by engaging in thought-provoking workshops that push the business owner outside of their comfort zone, networking opportunities which focus on problem-solving and results-oriented activities with realistic solutions and strategies that they can immediately implement.

---
How to Invest, Financial Freedom.
Thursday, August 13th at 7:00 PM EST

Join Black Achievers for a virtual networking event. Meet new people and discuss interesting topics with our virtual roundtable. Also learn from our guest speaker, Dr. Dr. Baker on the topics of: Financial Freedom, Business growth and Investing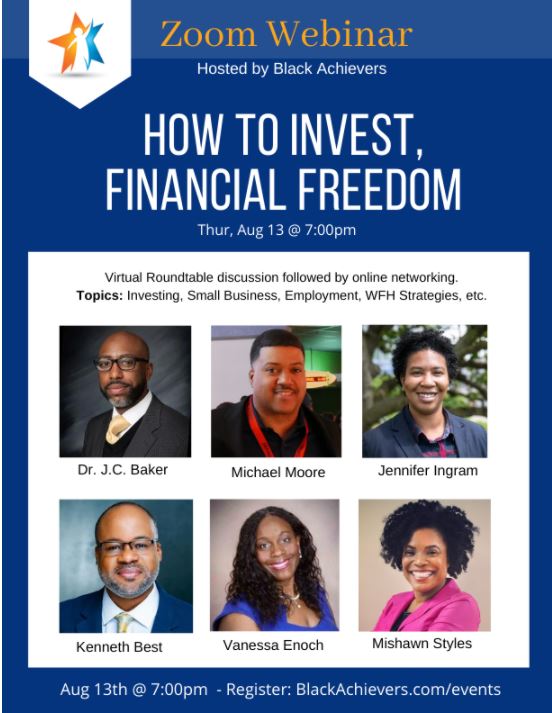 ---
How To Unstick Stuck Deals
Thursday, June 11th at 11:00 AM EST

As a result of the COVID-19 Pandemic, many people have experienced a decrease in their sales. However, some individuals are increasing their sales at an exponential rate! That is because they understand the fundamentals of sales and how to sell during any period of time. The fundamental concept of business is the ability to drive sales. Many business owners do not view themselves as a "salesperson" leading to "stuck" deals.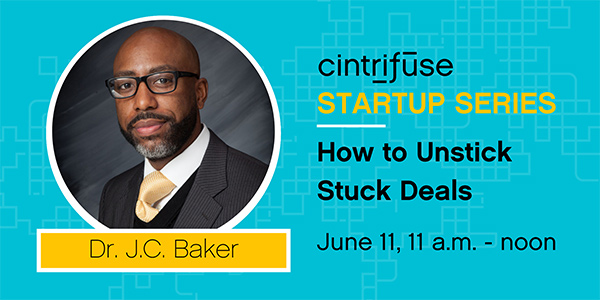 ---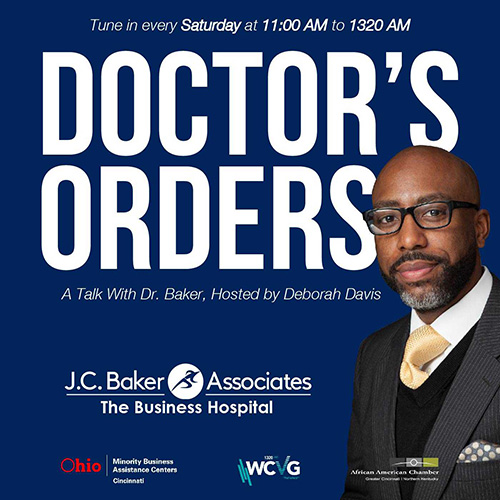 ---
Strategy For Your Business in COVID-19 Pandemic
Thursday, May 7th at 12:00 PM EST

In this webinar, The Business Doctor will be offering FREE consultative services to businesses that are suffering due to the Coronavirus Crisis. These services will assist with strategies to successfully navigate this pandemic and maintain the health of your business! Our team of experts is closely monitoring this rapidly evolving situation, offering guidance to help you stay abreast of the latest developments and mitigate risk during this time of uncertainty.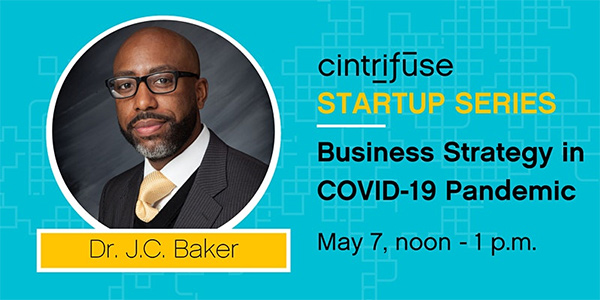 ---
Financial Freedom Fridays
November 22th, 2019 - 6:30 PM - First Financial Bank, 4th and Vine 1 East 4th St. Cincinnati, OH 45202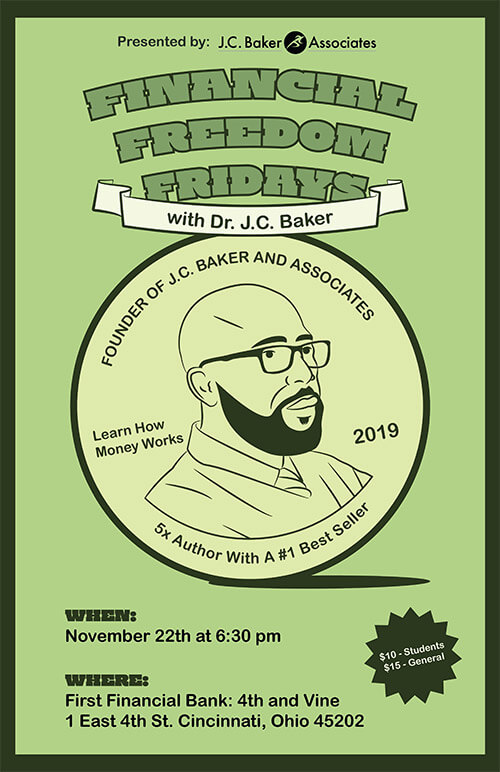 ---
NKY Women's Conference 2018
October 17th, 2018 - Cintas Center, Xavier University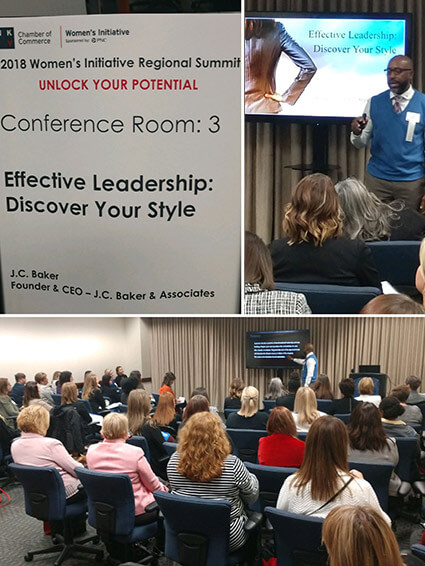 ---
2019 Regional DECA Conference
October 10, 2019 - Receptions Banquet, Fairfield, Ohio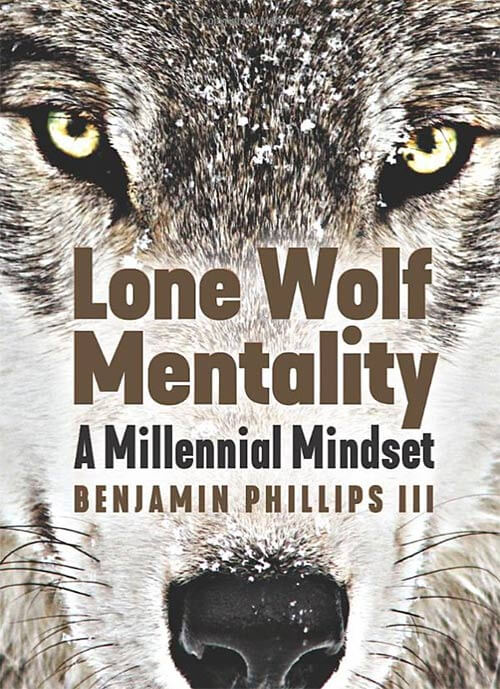 ---